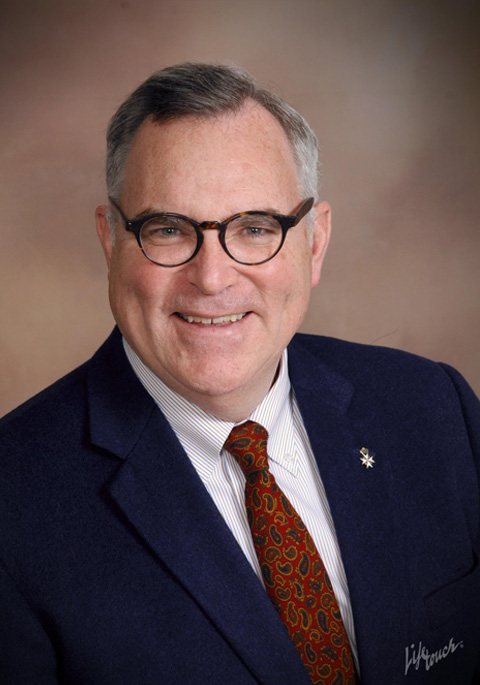 Robert J. Hanten, RFC, LUTCF, FICF
Robert Hanten is Principal and President of Solidarity Financial, Inc. a Minnesota licensed insurance agency and a licensed life and health insurance agent since 1991.
Mr. Hanten is also a Series 65 Registered Investment Advisor Representative and Portfolio Manager for Pilot Capital Management Corporation. Pilot Capital Management
Corporation is a fee-only registered investment advisory firm. Mr. Hanten offers fee only investment management and financial planning through Pilot Capital Management Corporation.
Mr. Hanten is a Past President and longtime Board Member of the Minneapolis Chapter of the National Association of Insurance and Financial Advisors, a Registered Financial Consultant and member of the International Association of Registered Financial Consultants. He is a Fellow with the Life Underwriters Training Council, and a Fellow with the National Association of Fraternal Insurance Counselors.
Mr. Hanten served as a Board Member of the Minnesota Catholic Credit Union during the financial crisis from 2005 to 2012. He currently serves on the Board of Catholic Eldercare, Minneapolis, MN, is Chairman of the Board of the Sodality of St. John Baptist, a disaster relief organization and as a Trustee for All Saints Parish in Northeast Minneapolis. He is member of the Sovereign Military Hospitaller Order of St. John of Jerusalem, of Rhodes and of Malta (Knights of Malta) and a Knight of the Holy Sepulcher of Jerusalem.
He is married to his wife of 34 years, Lisa and lives in Orono, Minnesota. He and Lisa have six children and four grandchildren (so far).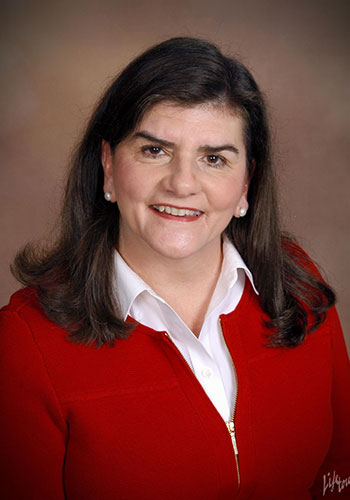 I am Vice President of Solidarity Financial, Inc. in Plymouth, Minnesota, a licensed insurance agency offering life, health, disability, and long-term care insurance where I am also a life, accident and health insurance agent. I am a graduate of the University of Minnesota with a Bachelor of Science and a Bachelor of Arts. I have served on many school committees and boards while raising six children. I am a very active volunteer in my parish, and am currently serving as secretary for The Sodality of St. John Baptist, a disaster relief organization. I am also a dame member of the Equestrian Order of the Holy Sepulcher of Jerusalem and an auxiliary member of the Knights and Dames of Malta. I live in Orono, MN with my husband Robert of 34 years. My leisurely interests include gardening, quilting, knitting, and being a grandmother of four.
Being married and raising six children, I understand the need for proper income protection and planning. I have personally witnessed the power of life insurance and would like to share my experience with you. I can offer you a wide variety of financial solutions to address your current needs. I specialize in helping individuals like you with family income protection, retirement planning, and wealth transfer to your beneficiaries. I offer a variety of products from carefully selected companies that have been chosen using strict criteria for their safety and reliability. Customer service is my top priority. I am dedicated to listening to your needs and delivering personalized solutions to take care of your financial concerns and responsibilities. I look forward to working with you.
Nicholas Lawton, CLU®, FICF
If you had the option to be rich or guaranteed that you'd never be poor, which would you choose?
It's through this question that brings Nick's mission into reality by making sure people keep their right to stay in control of their financial future & keep money within their Families.
Through his humble beginnings of growing up on a farm in Ellsworth WI, Nick began his career in the Insurance and Financial Service industry in 2001 and over the past 20 years, has highly enjoyed educating his Clients innovative solutions to their financial concerns.
Believing in empowerment rather than entitlements, Nick counsels his Clients to make responsible, strategic, financial decisions that allow them to protect their Families, preserve to grow their Assets and keep their financial independence.